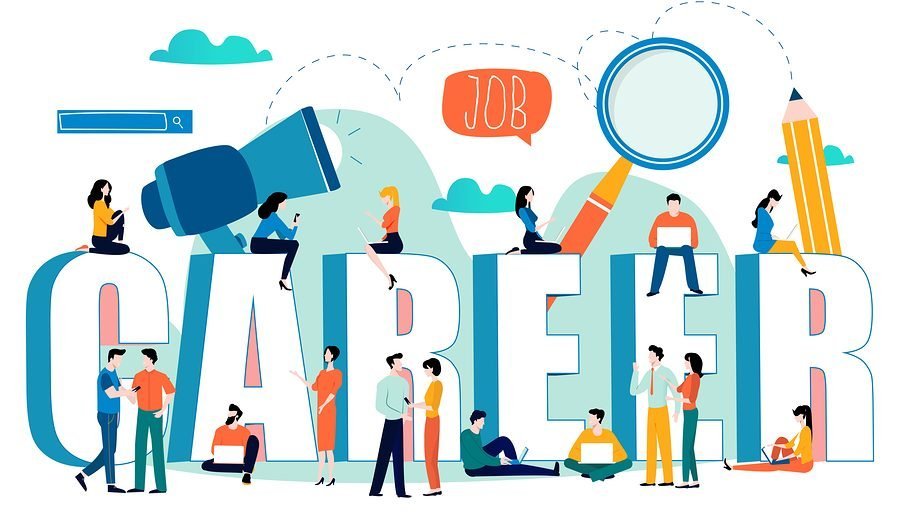 Go Beyond Traditional Careers and Build Your Dreams with Us
NetZero Energy & Technology, we believe in working hard, failing fast and learning every second. We are constantly exploring ways of making our customers life simple and empowered.
We are a family of youthful and diverse risk-takers and challengers who are solving global problems through transformation and disruption.
We are what our teams and customers are- the number one in the industry; and the greatest way we reward them is through the opportunity to Go Beyond in developing a nation through connectivity